Disposable Incision Dilator
---
The company has a 28,000 square meters clean production plant, in accordance with GMP standards to produce pharmaceutical packaging materials and medical instruments.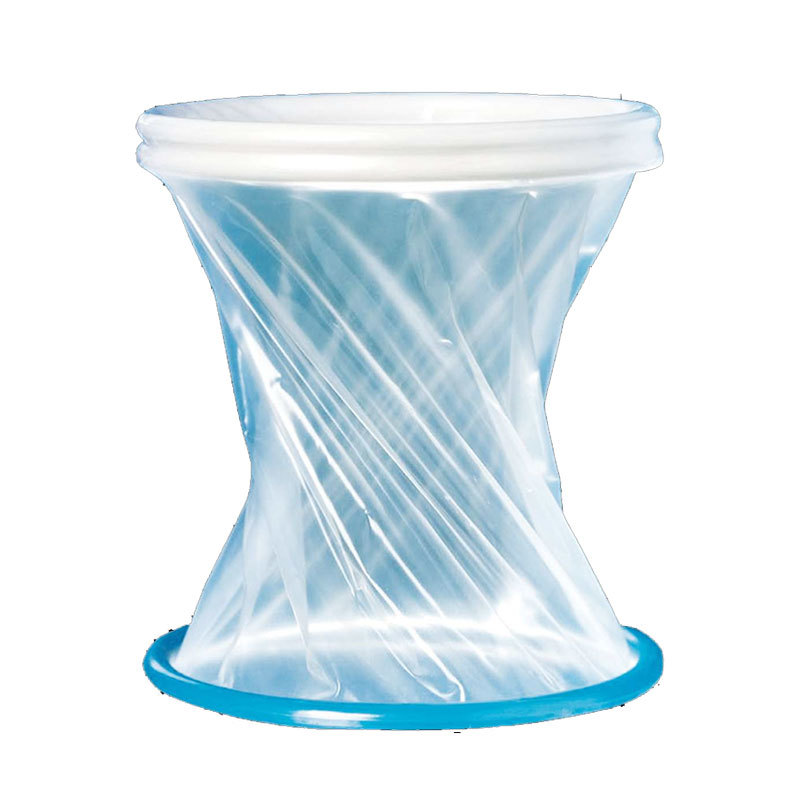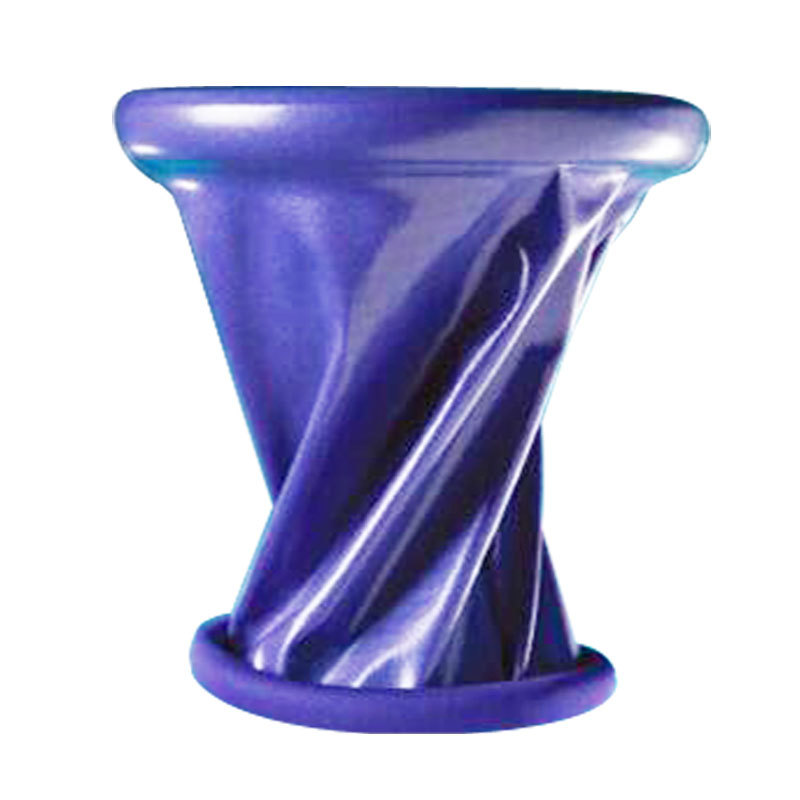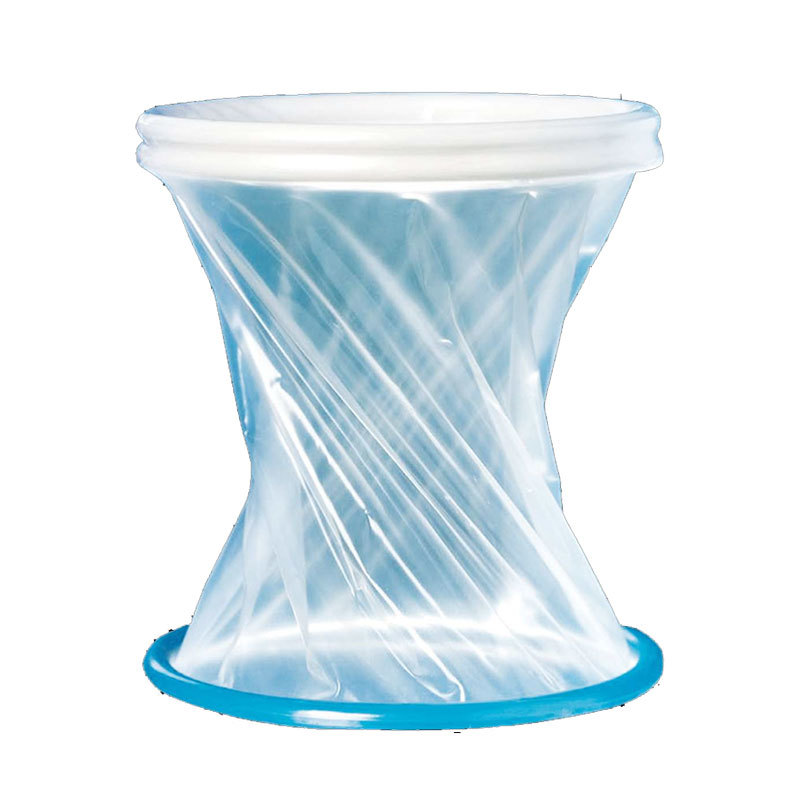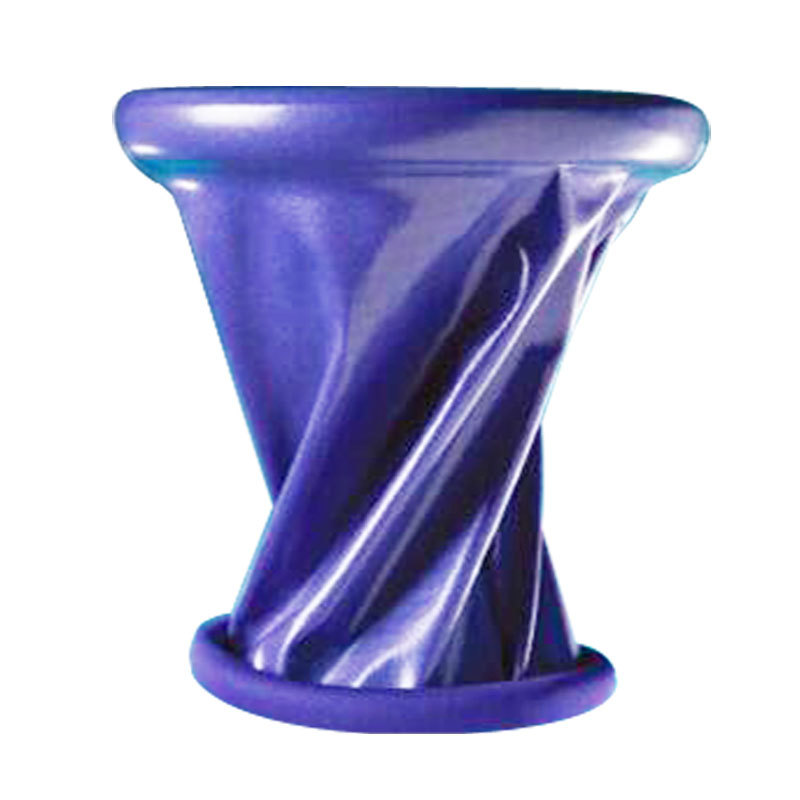 Disposable Incision Dilator
---
Disposable Incision Dilator
Incision infection prevention with clearer field of vision
1、 Product advantages:
1、360°retractor incision to maximize a better exposure and visualization.
2、360°incision protection to reduce postoperative infection.
3、Saving operation time,reducing intraoperative blood loss and postoperative drainage volume.
4、Full specifications to meet the clinical needs of multiple departments:thoracic surgery,general surgery,obsterics,breast surgery,ophthalmology.
2、 Structure and composition
Composed of inner snap ring, outer snap ring, and elastic channel, it is mainly made of polyurethane TPU particles to protect the incision from damage and reduce incision infection.
3、 Applicable scope:
Suitable for endoscopic surgery and small incision surgery, its function is to expand the surgical field of the incision, protect the incision from damage, and reduce incision infection.
Model

Out ring (mm)

Inner ring (mm)

Unfolded channel height(mm)

Suitable for incision size(mm)

Application

HRA0607

60

70

145

30-50

General surgery, Obstetrics

HRA0809

80

90

145

50-70

HRA1213

120

130

145

80-110

HRA1516

150

160

230

100-140

HRA1819

180

190

230

120-160

HRA2223

220

230

230

150-200

HRA2728

270

280

250

230-280
Please enter your message and we will contact you as soon as possible!