Anti Wrinkle Essence
---
The company has a 28,000 square meters clean production plant, in accordance with GMP standards to produce pharmaceutical packaging materials and medical instruments.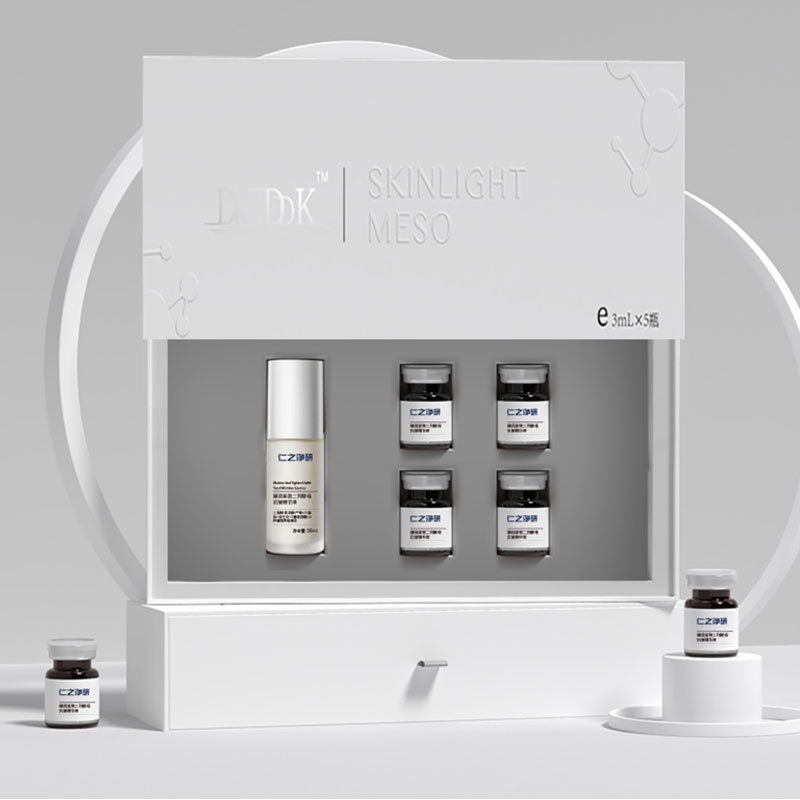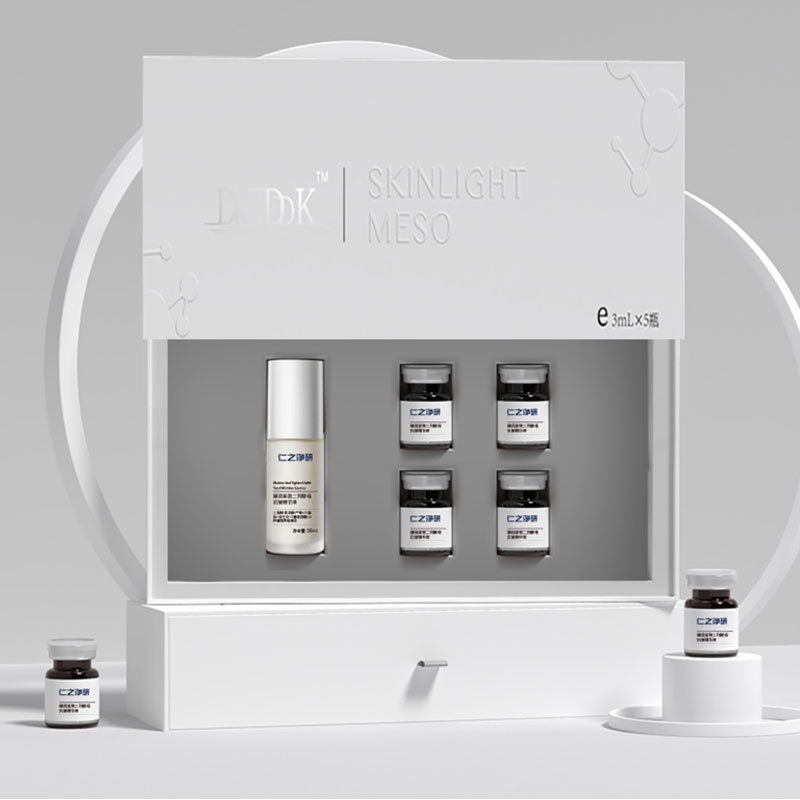 ---
Packaging specification: 25g * 5 pieces/box, 50 boxes/box, kraft paper box
Product introduction: Directly supplied by the hospital line, the medical beauty level anti-aging essence contains bifid yeast+hexapeptide+prebiotics+5 heavy hyaluronic acid+4 kinds of plant extract essence core ingredients, which is plump and smooth, effectively increases the elasticity of the skin, tightens the skin, improves the facial contour, and delays aging.
According to the efficacy experimental evaluation conducted by an authoritative testing agency with CMA qualifications, it has significant anti wrinkle and tightening effects.
Please enter your message and we will contact you as soon as possible!