Mask
---
The company has a 28,000 square meters clean production plant, in accordance with GMP standards to produce pharmaceutical packaging materials and medical instruments.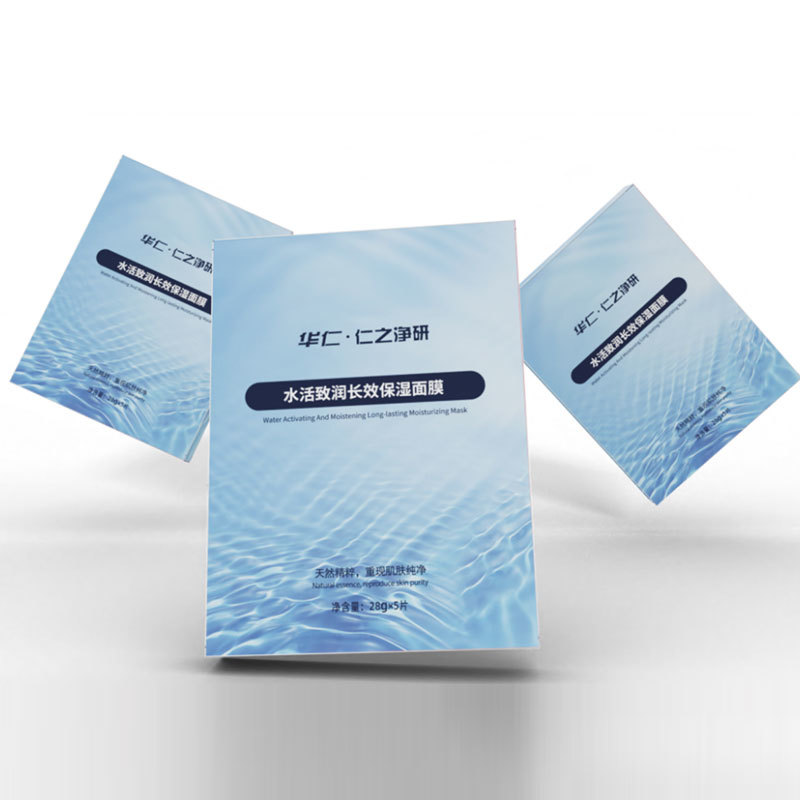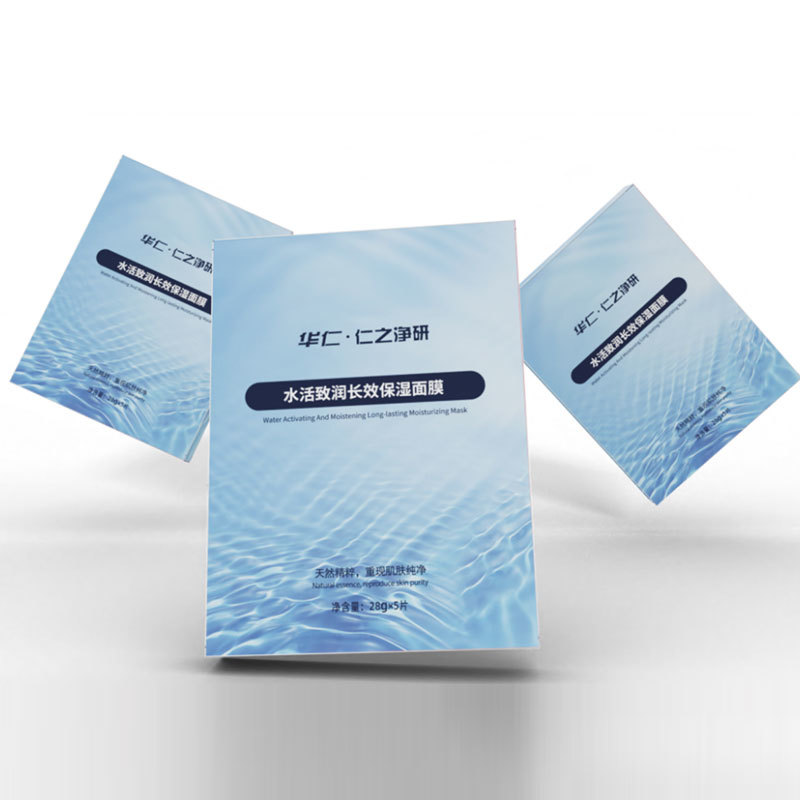 ---
Packaging specification: 28g * 5 pieces/box, 50 boxes/box, kraft paper box
Product Introduction: For daily use, suitable for all skin types; Equipped with high concentration moisturizing ingredients, it can deeply moisturize and long-lasting moisturize the skin. It can penetrate the dermis in just 1 minute, replenishing moisture to the bottom of the skin. It can dry and refresh the skin quickly, making it suitable for desert skin.
According to the efficacy experimental evaluation conducted by an authoritative testing agency with CMA qualifications, it has a long-term moisturizing performance.
Please enter your message and we will contact you as soon as possible!