Mask
---
The company has a 28,000 square meters clean production plant, in accordance with GMP standards to produce pharmaceutical packaging materials and medical instruments.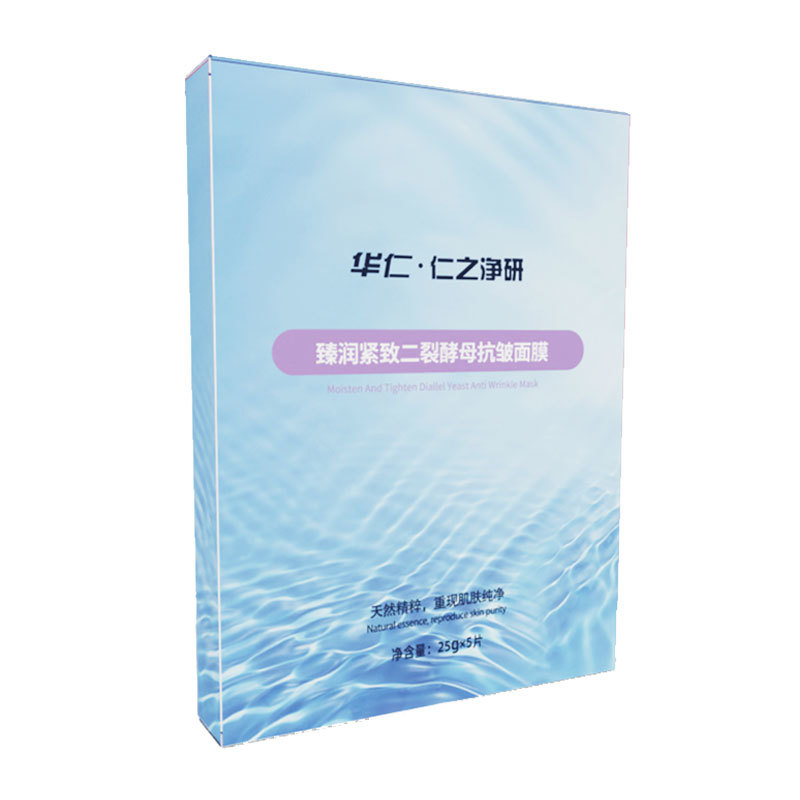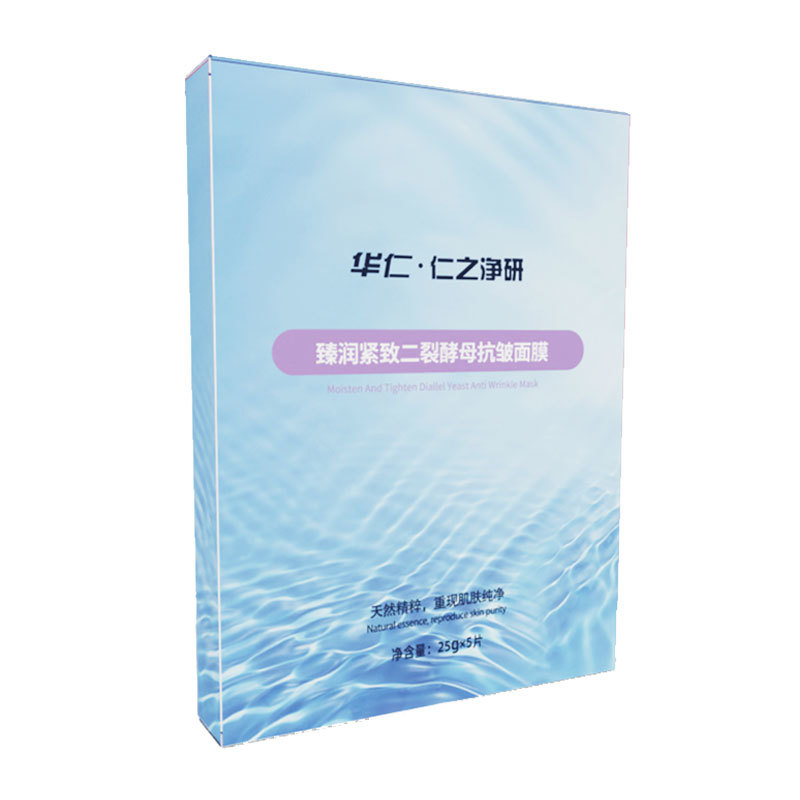 ---
Packaging specification: 25g * 5 pieces/box, 50 boxes/box, kraft paper box
Product introduction: Suitable for people who need anti-aging and antioxidant properties. The skin is in poor condition and has fine lines. By activating the intrinsic activity of skin cells, rebuilding the skin barrier, enhancing skin immunity, resisting external stimuli, and thus delaying skin aging.
According to the evaluation results of efficacy experiment conducted by CMA qualification authority testing agency, the inhibition rate of collagenase is 89.33%, and the inhibition rate of Elastase is 32.96%, which has significant anti wrinkle and firming effects.
Please enter your message and we will contact you as soon as possible!