Disposable Flushing Pipeline
---
The company has a 28,000 square meters clean production plant, in accordance with GMP standards to produce pharmaceutical packaging materials and medical instruments.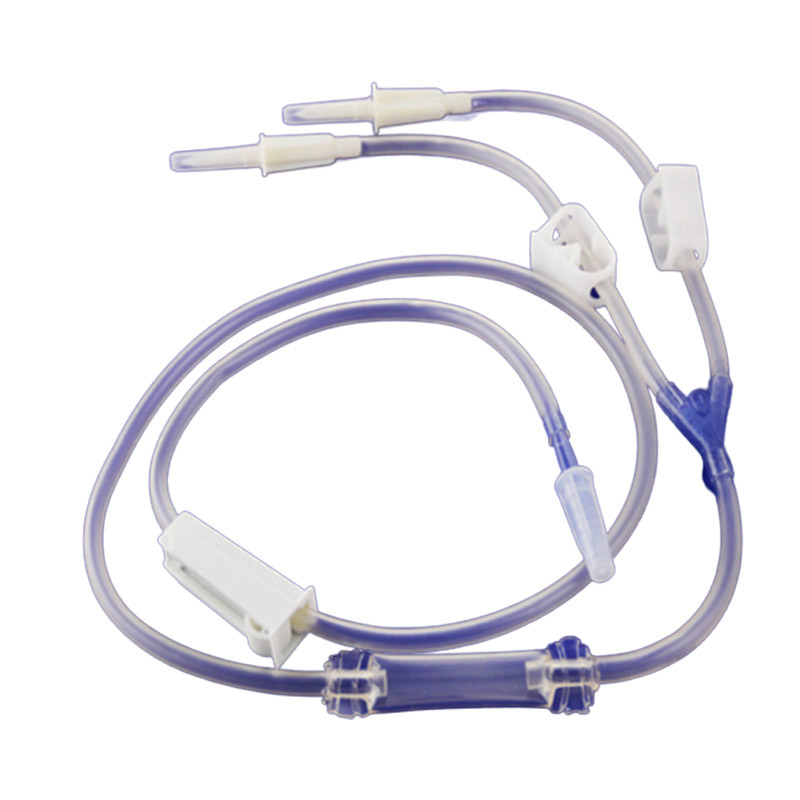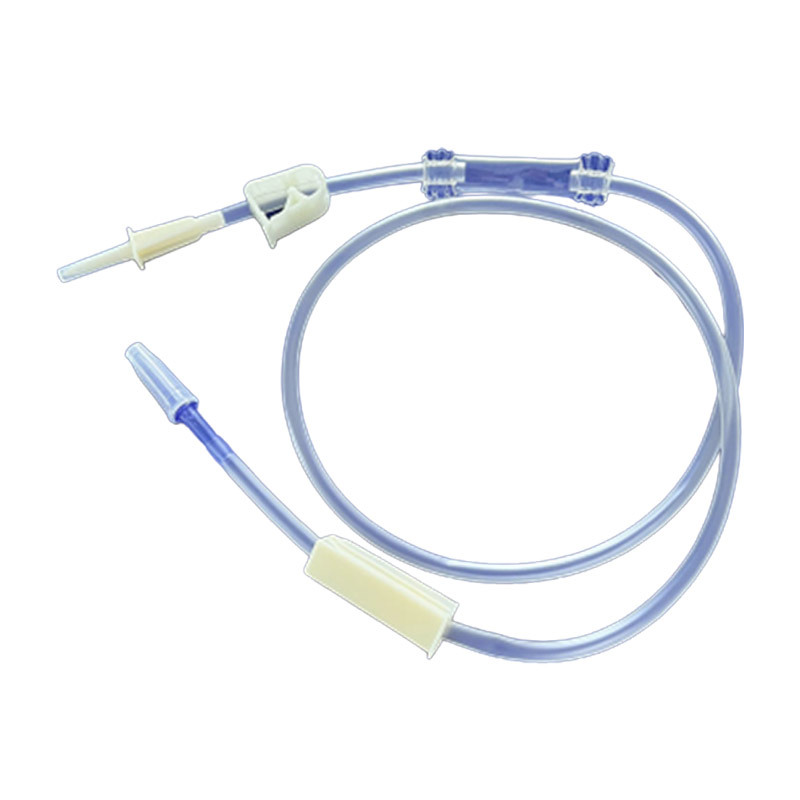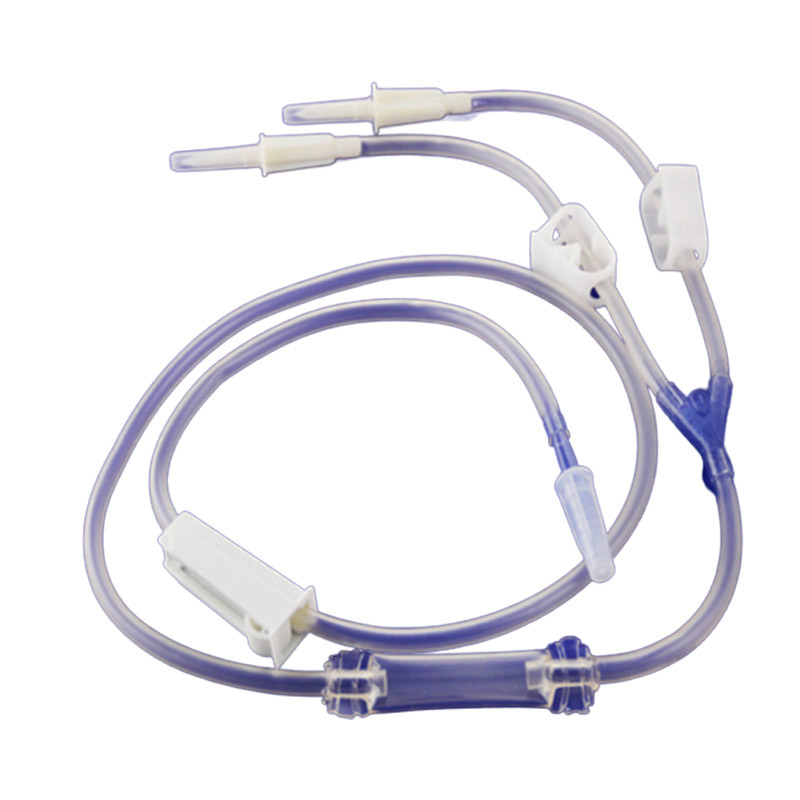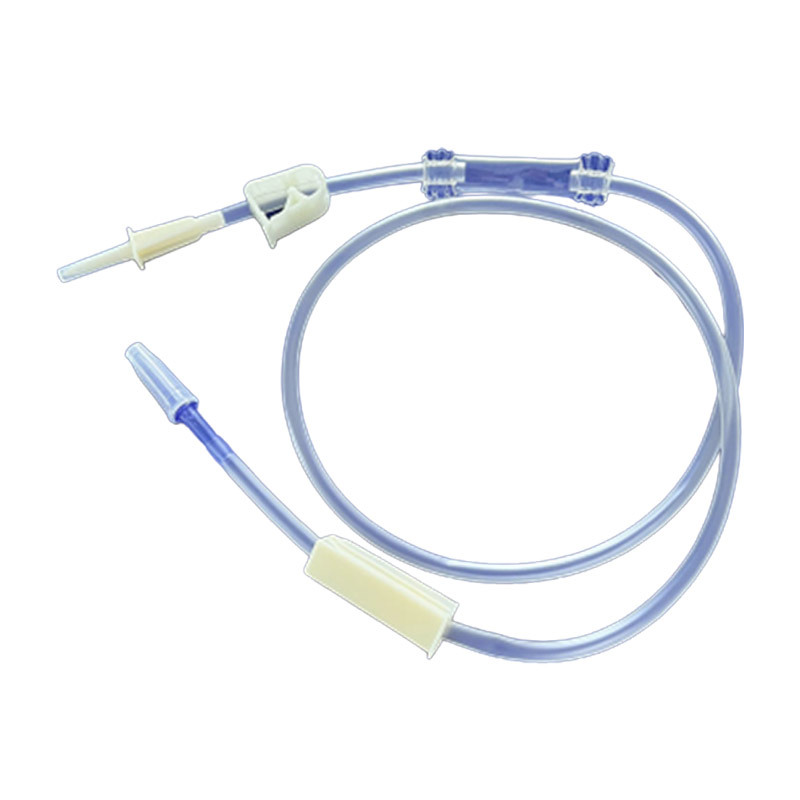 Disposable Flushing Pipeline
---
Scope of application: Used for flushing tissues.
Product advantages:
1) Different models meet different flushing requirements;
2) The flushing flow rate can be adjusted to meet different levels of debridement requirements;
3) Transparent liquid channel design for easy observation and adjustment of flow rate;
4) Two flushing fluids can be connected simultaneously to meet the alternating flushing requirements of different flushing fluids.
Please enter your message and we will contact you as soon as possible!