Disposable Multi-Channel Single Hole Laparoscopic Puncture Device
---
The company has a 28,000 square meters clean production plant, in accordance with GMP standards to produce pharmaceutical packaging materials and medical instruments.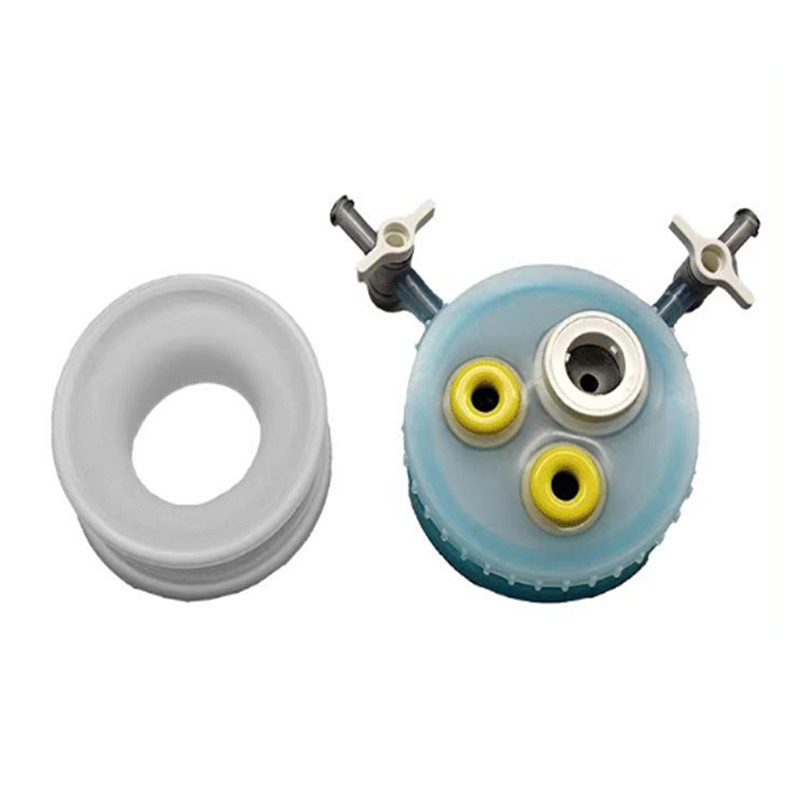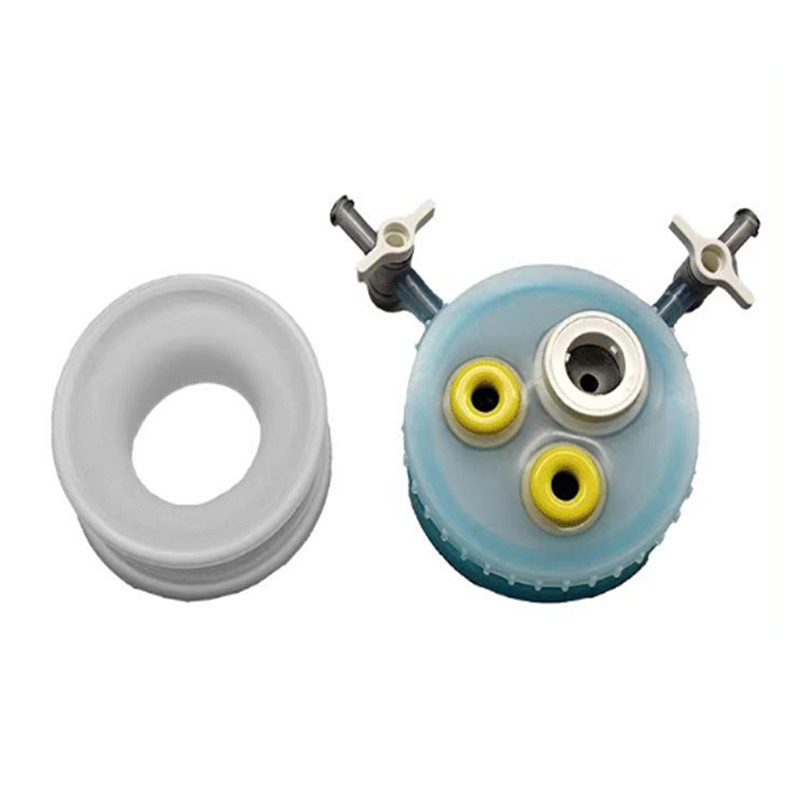 Disposable Multi-Channel Single Hole Laparoscopic Puncture Device
---
Scope of application: Suitable for single hole laparoscopic surgery, it serves as a sealed surgical operation channel for surgical instruments such as endoscopes, forceps, and scissors to enter and exit the incision.
Product advantages:
1) Super strong channel sealing and flexibility, better protecting the incision tissue;
2) The connection between the fixator and the platform is easy to operate, reducing the difficulty of use and saving surgical time;
3) Large operating space, easy entry and exit of instruments, convenient for surgical operations;
4) The length of the channel can be freely adjusted to meet the needs of different patients.
Please enter your message and we will contact you as soon as possible!