Disposable Peritoneal Dialysis Spiral Cap Titanium Joint
---
The company has a 28,000 square meters clean production plant, in accordance with GMP standards to produce pharmaceutical packaging materials and medical instruments.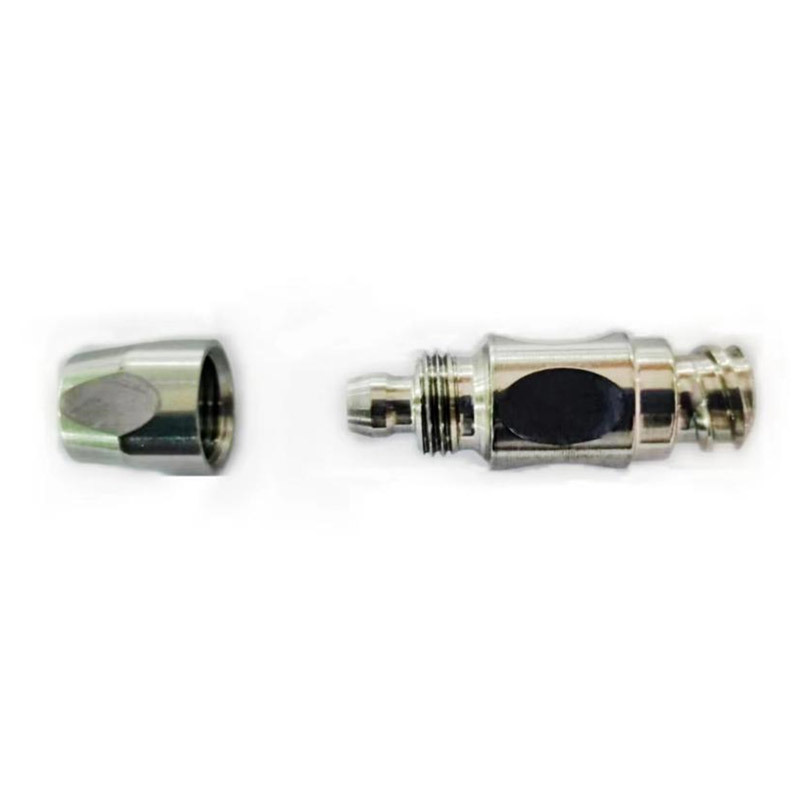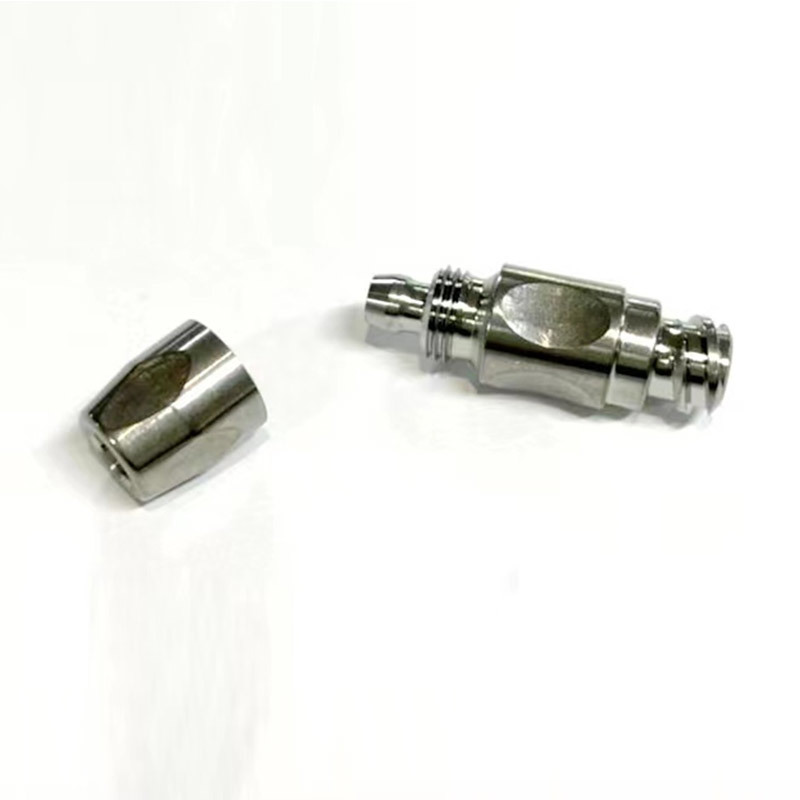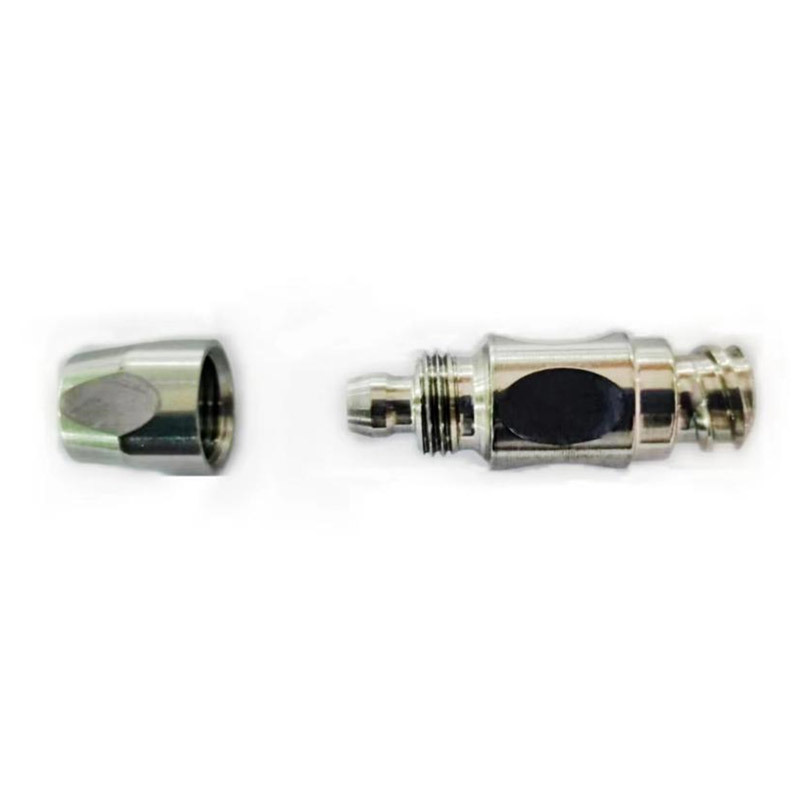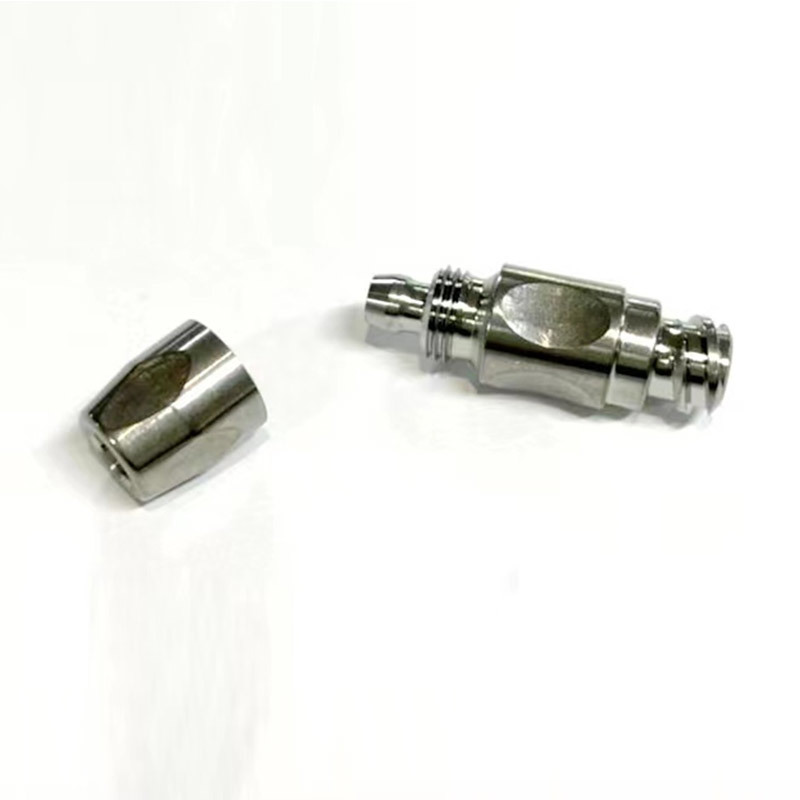 Disposable Peritoneal Dialysis Spiral Cap Titanium Joint
---
Scope of application: Used for connecting peritoneal dialysis catheters with peritoneal dialysis external short tubes.
Specification and model: HRTJT-01
Product advantages:
TC4 titanium alloy
Compared to pure titanium, it has good corrosion resistance, smooth surface, low density, higher than mild titanium, and better toughness.
Component extension
The connector components are extended and equipped with anti slip surfaces to reduce contact between the human body and the connector and reduce operational pollution.
New connector
The structure is more concise, easy to lock and fix, and not easy to fall off; Narrow pathways account for a small proportion and are not easily blocked.
Please enter your message and we will contact you as soon as possible!