Halogenated Butyl Rubber Stopper For Injection
---
The company has a 28,000 square meters clean production plant, in accordance with GMP standards to produce pharmaceutical packaging materials and medical instruments.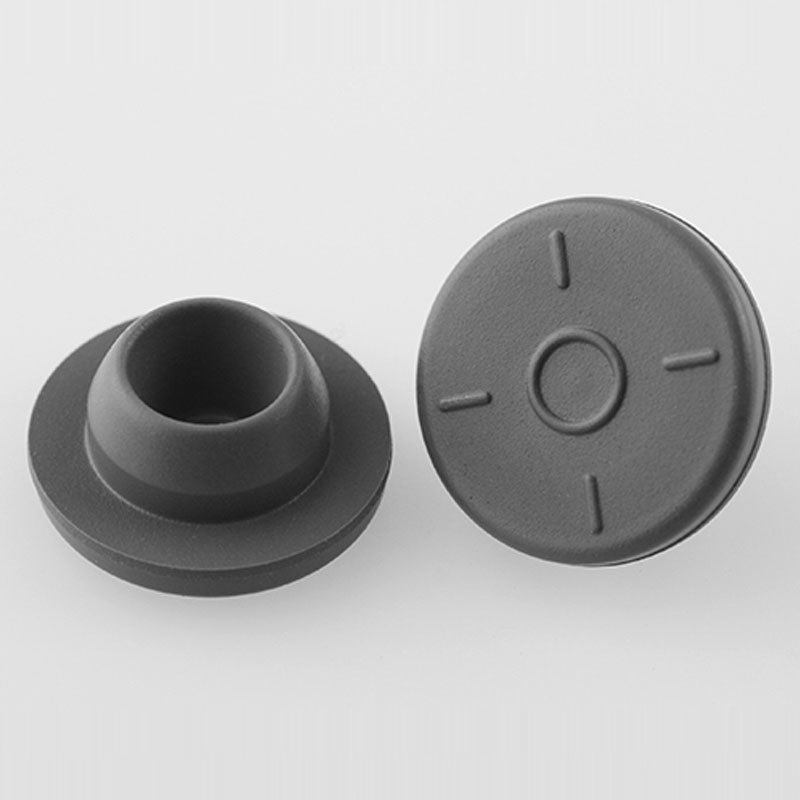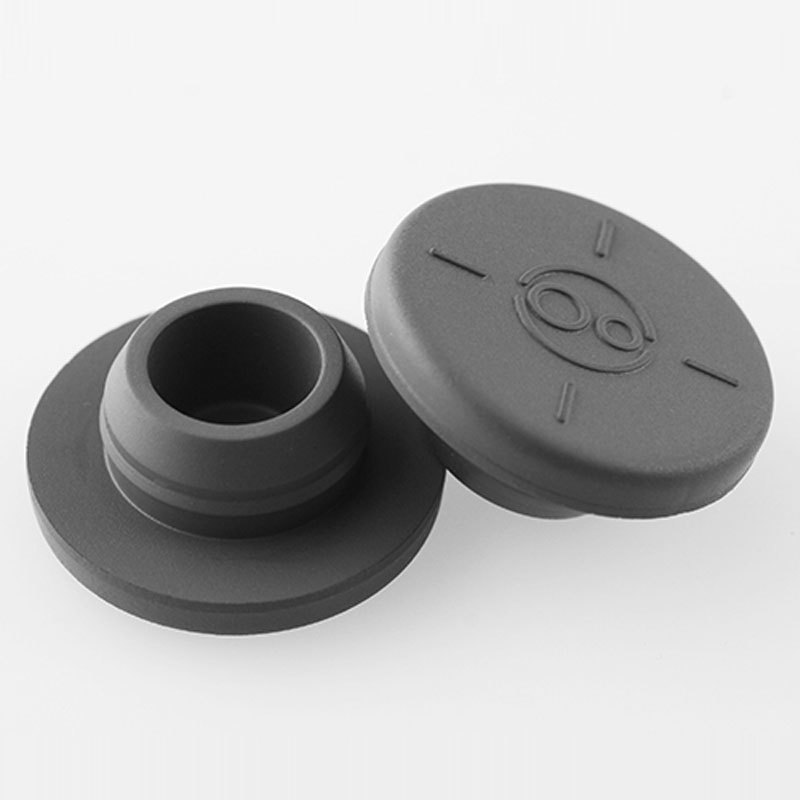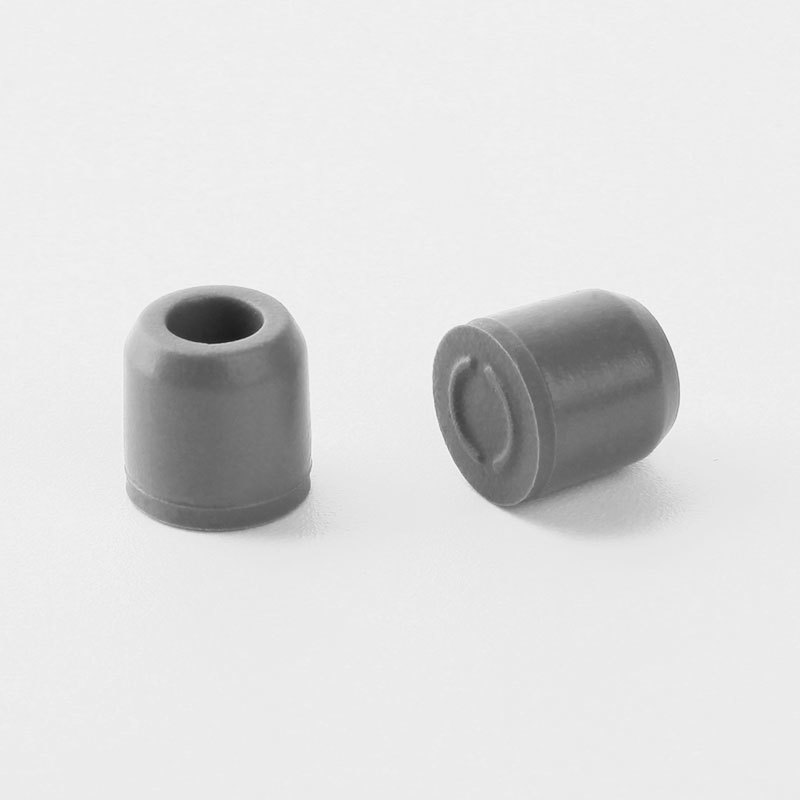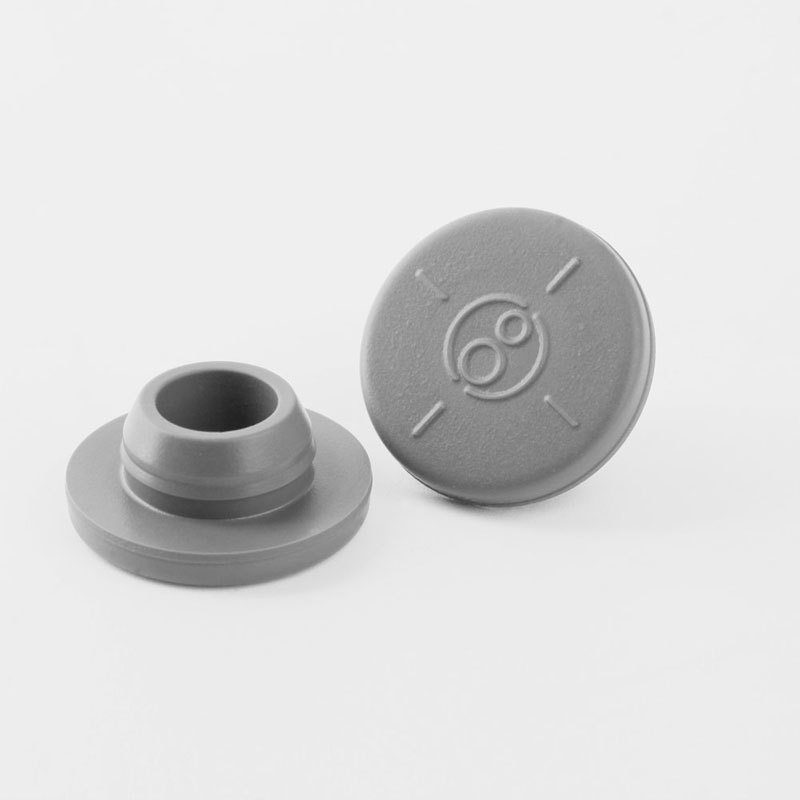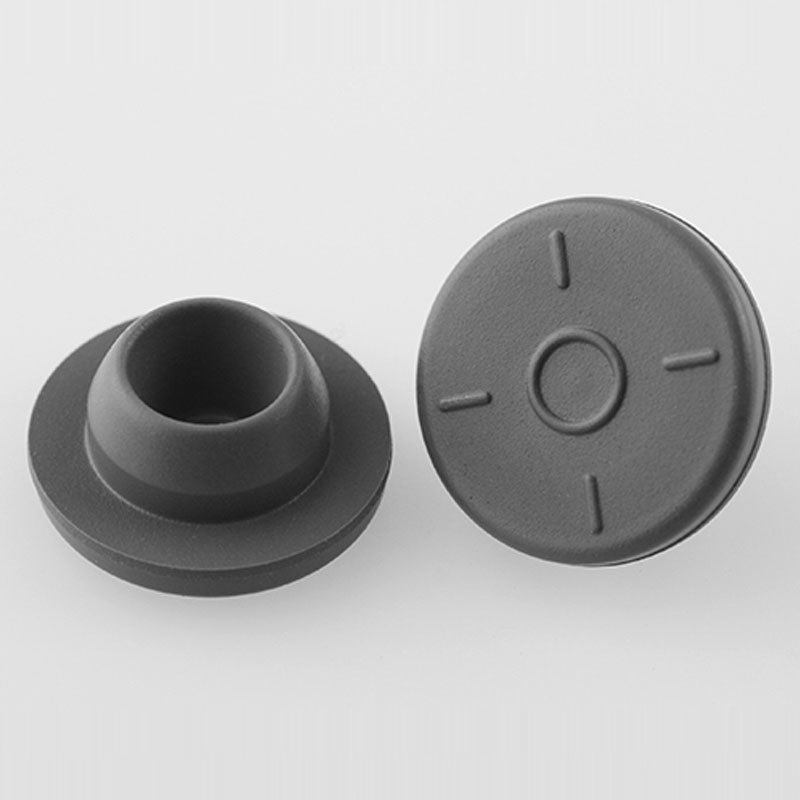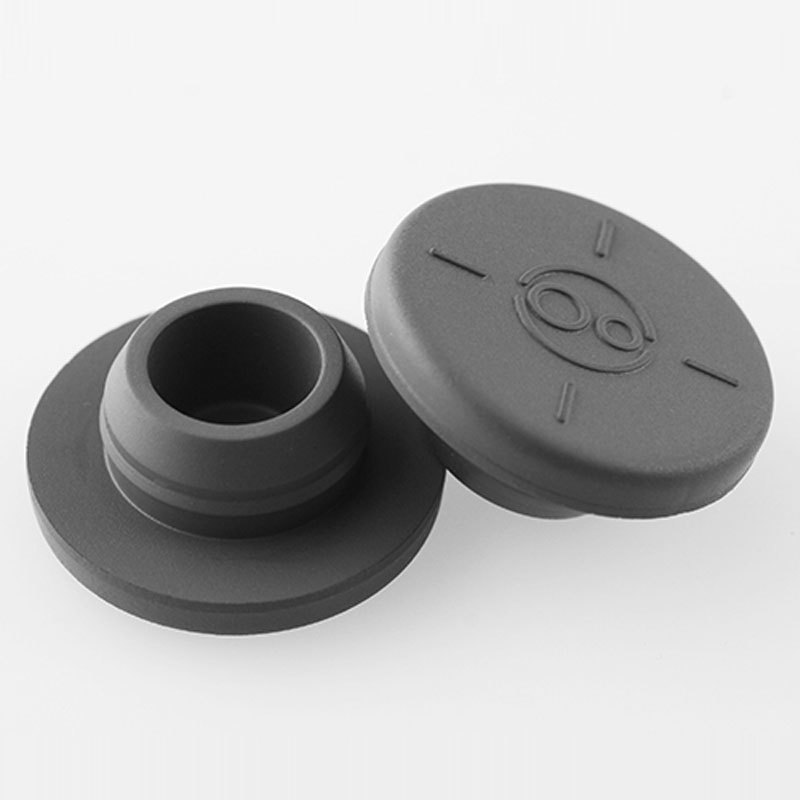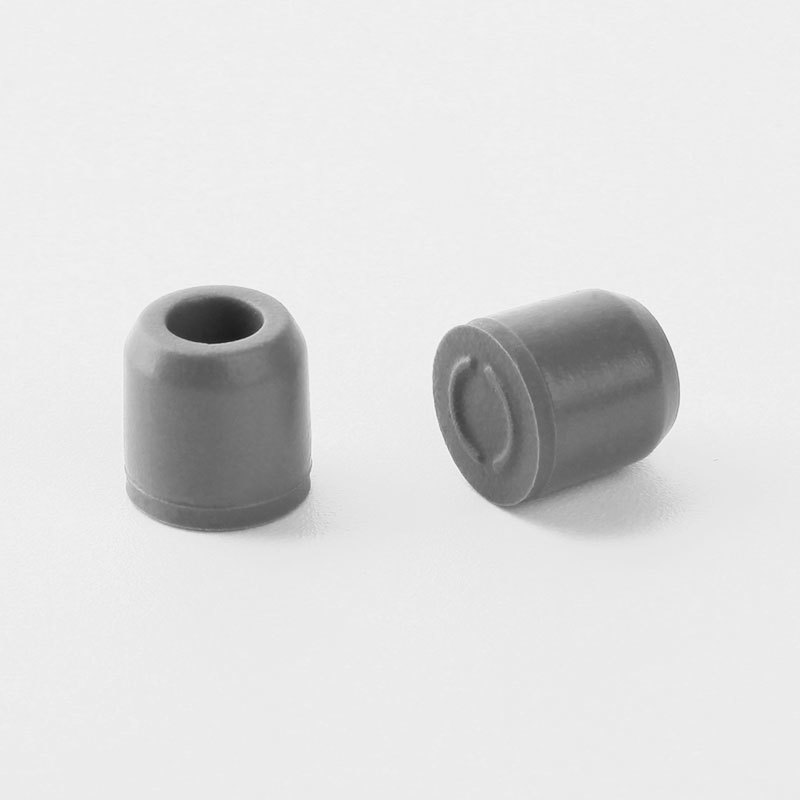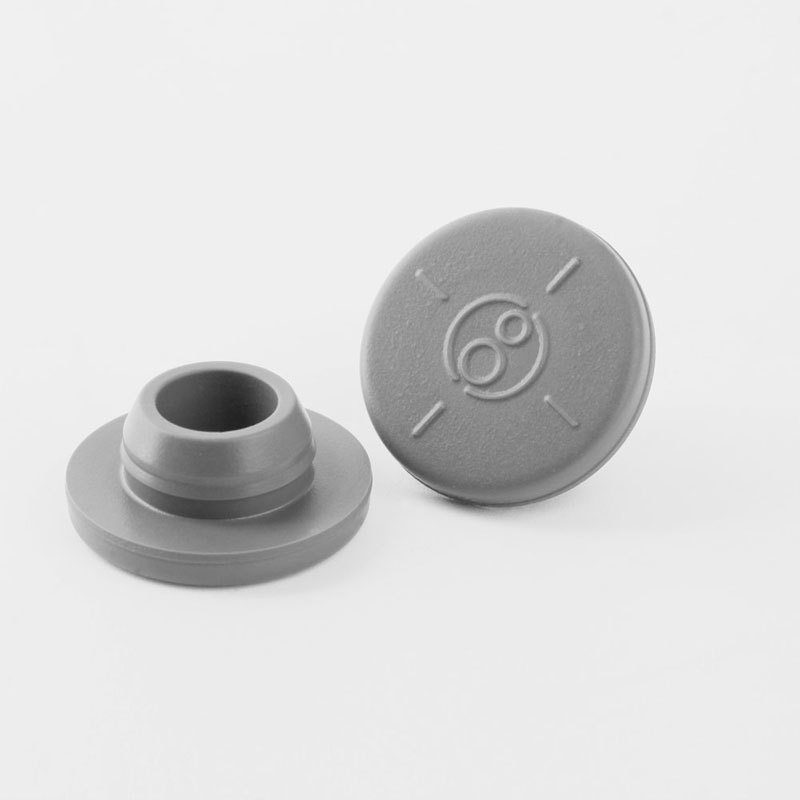 Halogenated Butyl Rubber Stopper For Injection
---
Product Item:Brombutyl rubber stopper for Injectable sterile powder
Product Specification:13-A、13-B、20-A、20-B2、26-B4、28-A、32-A、34-A
CDERegistration Number:B20190006089
Product Feature:
1.High cleanliness, good drug compatibility
2.Excellent adhesion and self-sealing
3.Excellent water vapor and gas barrier properties
4.Low puncture force and excellent puncture retention
5.Products can be specially customized according to customer needs
Application:It can be used for therapeutic drugs such as Sodium Lactate Ringer, Ofloxacin, Metronidazole, Ligustrazine Hydrochloride, etc.
Please enter your message and we will contact you as soon as possible!