Disposable Sliding Pad
---
The company has a 28,000 square meters clean production plant, in accordance with GMP standards to produce pharmaceutical packaging materials and medical instruments.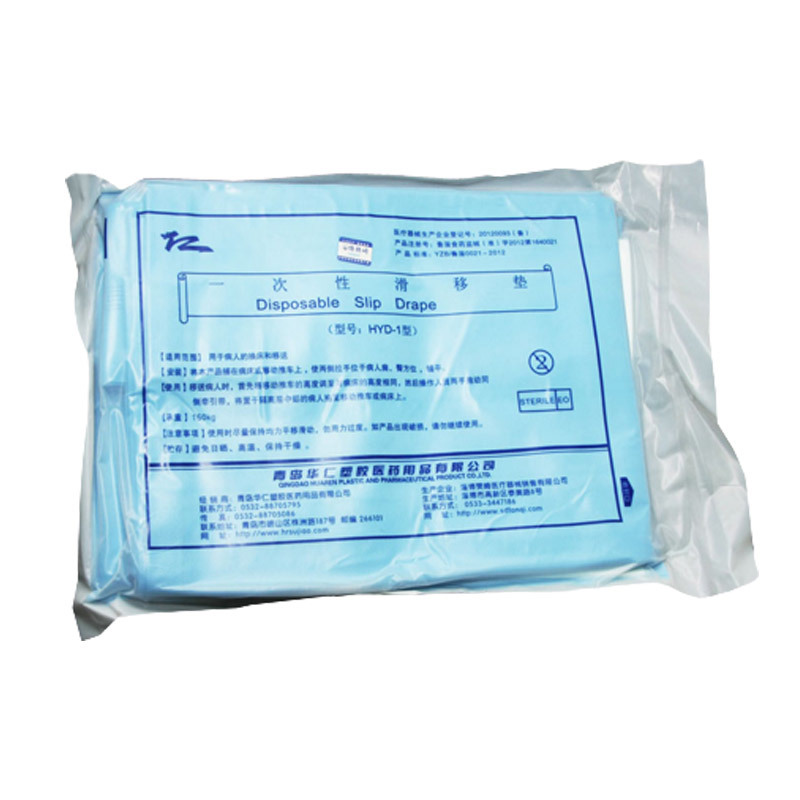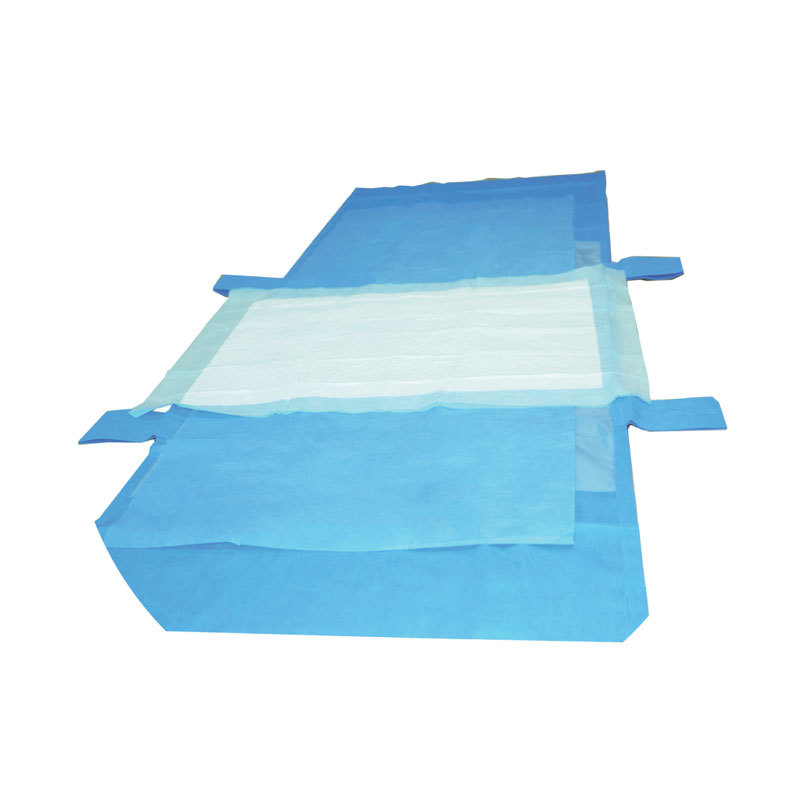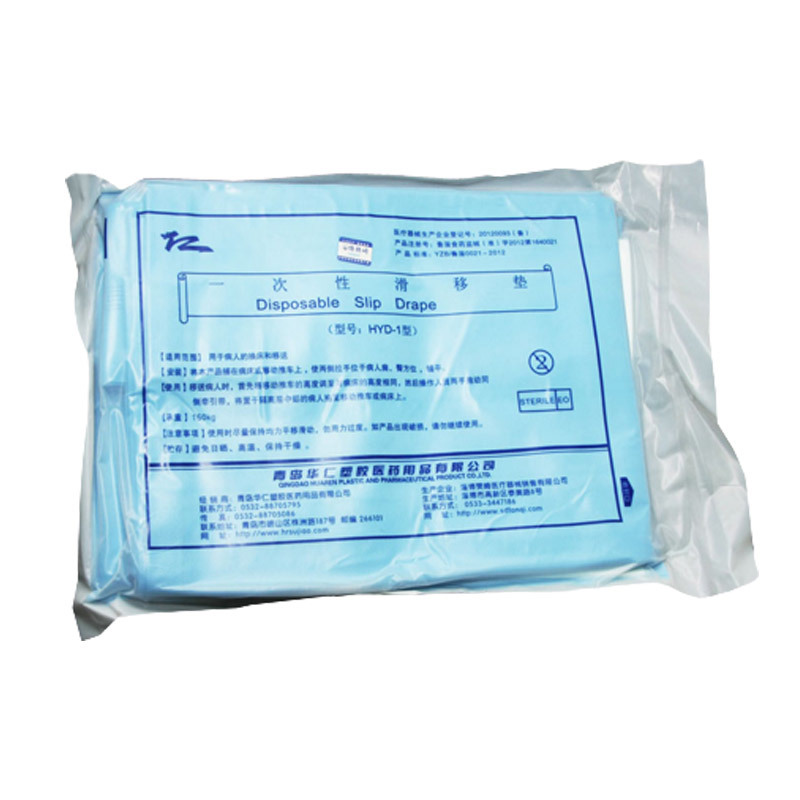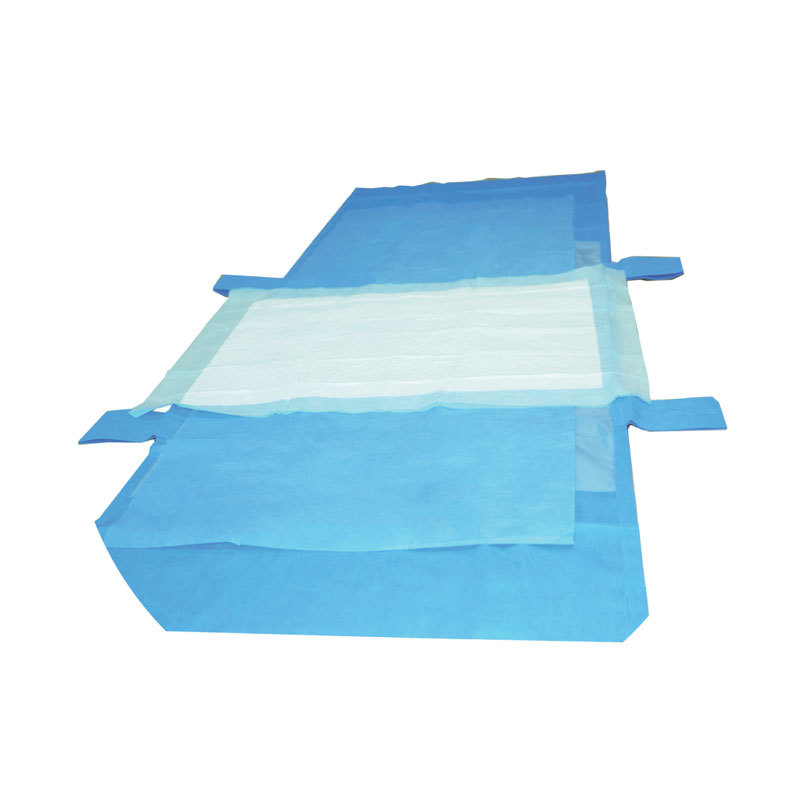 ---
【 Product Description 】 The disposable sliding pad is made of medical SMS non-woven fabric as the main material, consisting of a transfer sheet, winding tape, and an impermeable pad.
【 Intended use 】 The disposable sliding pad is mainly used for changing beds and transferring patients.
[Application department] Operating room, emergency room, ICU, other departments (orthopedics, gynecology and obstetrics, neurosurgery, geriatrics, etc.)
【 Similar products 】 Disposable sliding mattresses (mattresses), disposable single sheets, medical care mattresses, disposable bedsore prevention mattresses
Product Advantages
1. "Patient immobile" bed crossing to avoid secondary injury;
2. High quality SMS non-woven fabric material, with high weight and quality, reduces the risk of damage;
3. High water absorption rate anti permeability pad, which locks in seepage liquid and avoids pollution;
4. Effective occupational protection - saving time and effort, reducing the labor intensity of medical staff.
Please enter your message and we will contact you as soon as possible!