Extended Transfer Set with Twist Clamp
---
The company has a 28,000 square meters clean production plant, in accordance with GMP standards to produce pharmaceutical packaging materials and medical instruments.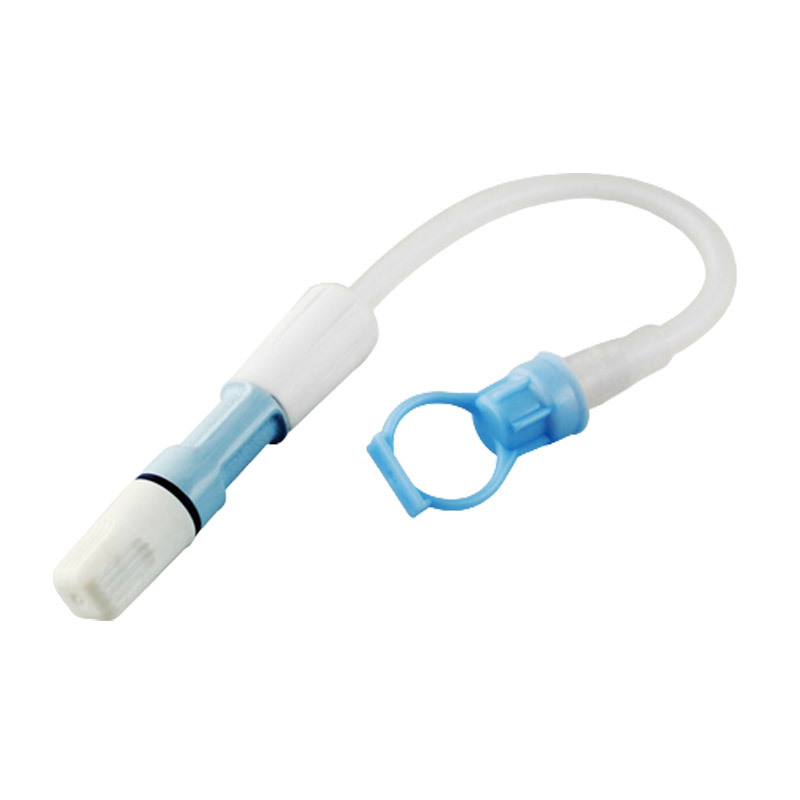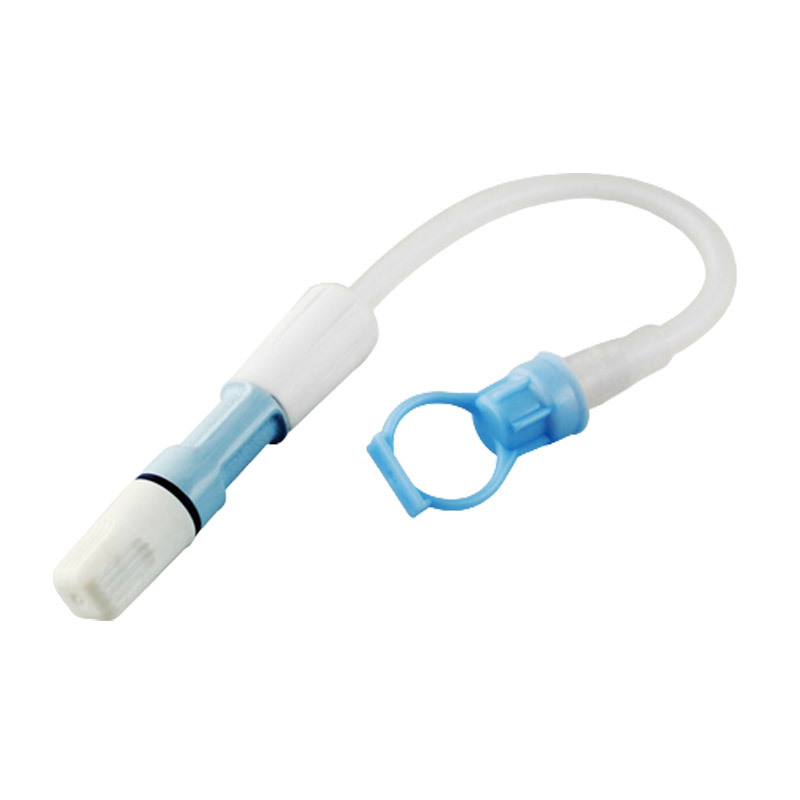 Extended Transfer Set with Twist Clamp
---
【Model】HRDG-01、 HRDG-02
【Application】The connect peritoneal dialysate system and peritonealdialysis catheter for patients.
【Features】
1. Good sealing, no leakage;
2. Smooth operation, wear-resistant and durable;
3. Exact matching;
4. Non-toxic and harmless material
【Composition】
The product consists of a cathode locking connector, a switching device, a silicone rubber tube, a assembly connector and a protection cap.
The cathode locking connector is made of PBT granules, the switching device is made of PBT and PES granules, the silicone rubber tube is made of silicone rubber material, the assembly connector is made of TPEE granules, and the connector protective cap is made of LDPE granules.

Please enter your message and we will contact you as soon as possible!