Minicap with Povidone-Iodine Solution
---
The company has a 28,000 square meters clean production plant, in accordance with GMP standards to produce pharmaceutical packaging materials and medical instruments.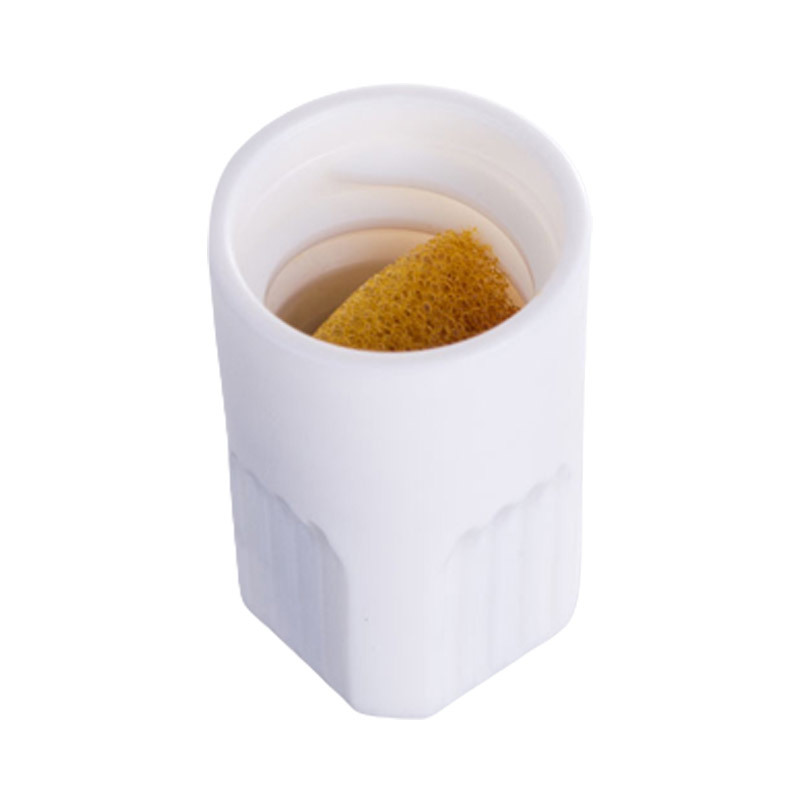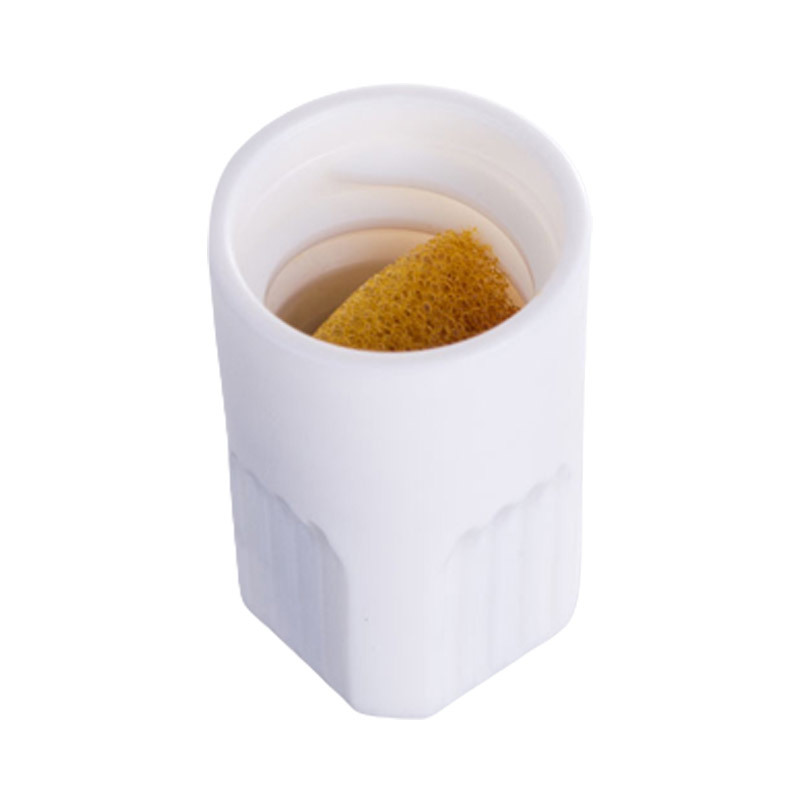 Minicap with Povidone-Iodine Solution
---
【Model】HR-DH、HR-DR
【Application】In peritoneal dialysis, It is used for plugging and disinfection of externaltranfer set interface.
【Features】
1.Precise thread size, good sealing;
2. Limit design to prevent sponges falling off the cap;
3. Square outside and round inside, exclusive square friction surface, easy to operate;
4.Scientific iodine content, effective sterilization.
It is composed of minicap, sponge soaked in povidone iodine solution and aluminum foil packaging. The sponge is a polyurethane soft foam , the minicap is made of polyethylene, and the outer packaging is made of PA/AL/PVC.
| | |
| --- | --- |
| Model | Description |
| HR-DH | ∅12.6*∅14.3+Idone content 0.4ml |
| HR-DR | ∅19*∅19.8+Idone content 0.4ml |
Please enter your message and we will contact you as soon as possible!