Disposable Endoscopic Incision Retraction Protector
---
The company has a 28,000 square meters clean production plant, in accordance with GMP standards to produce pharmaceutical packaging materials and medical instruments.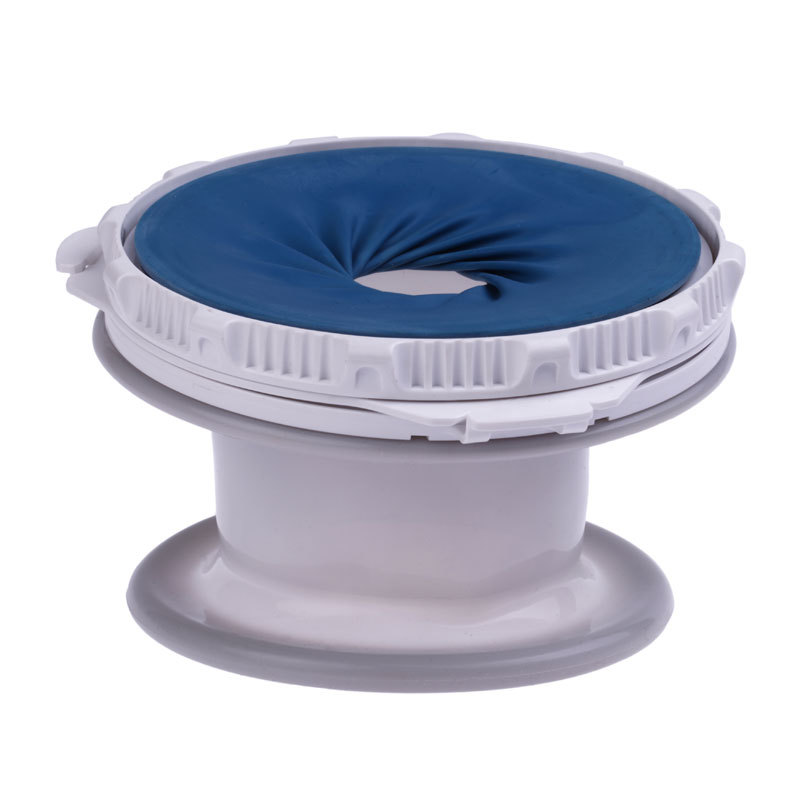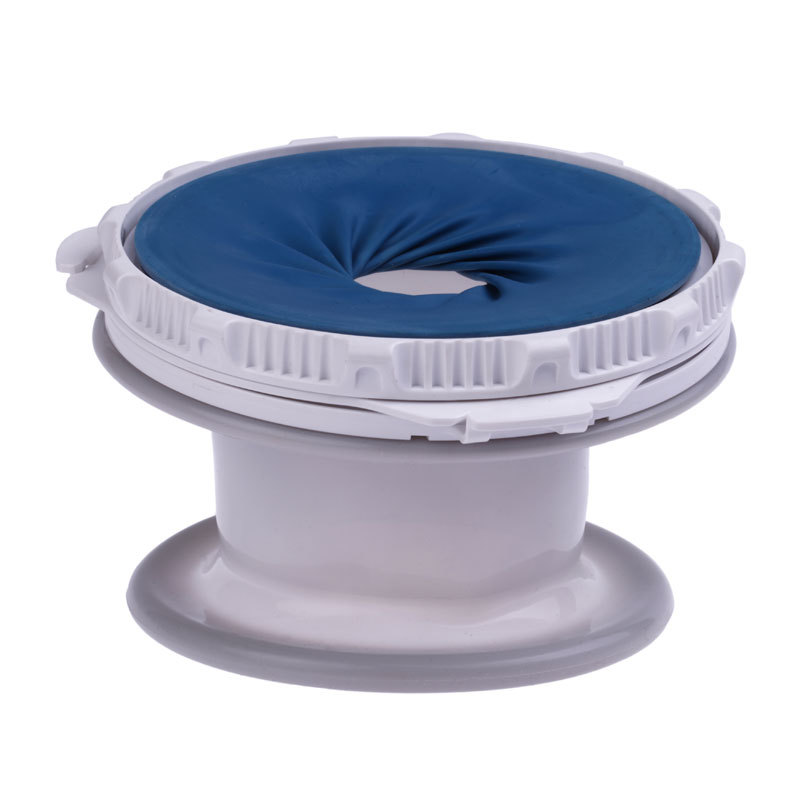 Disposable Endoscopic Incision Retraction Protector
---
[Specification and Model] HR-01, HR-02, HR-03
【 Structure and Composition 】 This product is composed of a cavity mirror hand aid and a one-time cleaning incision opening protector. The hand aid is composed of an iris, a rotatable ring, and a fixed ring. The protector is composed of an outer snap ring, an inner snap ring, and an elastic channel. The main materials are polycarbonate and polyurethane.
【 Scope of application 】 It is suitable for providing external access to the abdomen for surgeons in laparoscopic surgery, and can also be used for open intraoperative traction and incision protection.
Product Advantages
Allow the hand to enter the abdominal cavity while maintaining the pneumoperitoneum, without the need for other instruments, and operate freely;
Protect the edge of the incision and reduce postoperative infection;
The surgical field is large and the specimen is easy to remove;
The iris sealing design can be adjusted according to the surgical site and specimen size.
Applied Department Gastrointestinal Surgery.
Please enter your message and we will contact you as soon as possible!