Disposable medical mask
---
The company has a 28,000 square meters clean production plant, in accordance with GMP standards to produce pharmaceutical packaging materials and medical instruments.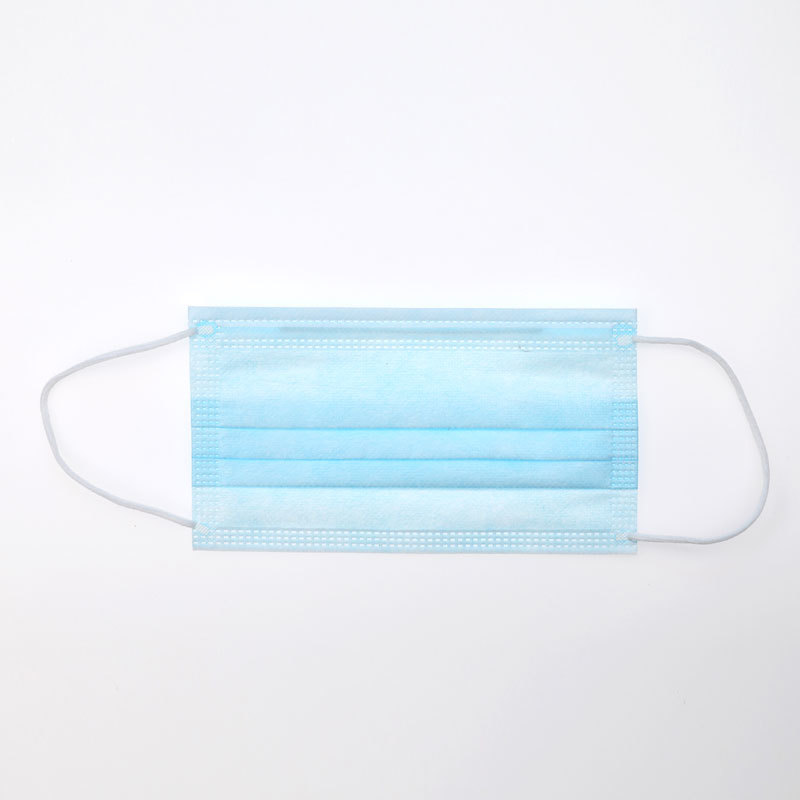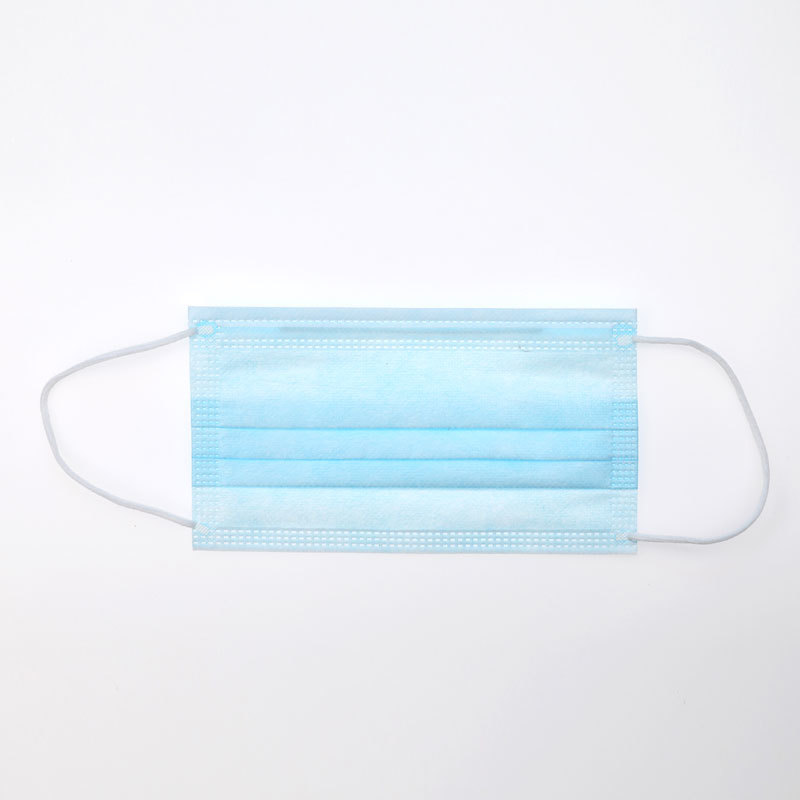 ---
【 Product Name 】 Disposable Mask
Executive Standards
China: GB15979-2002
Europe: EN 149:2001+A1:2009 (FFP 2)
[Product Specification] S/M/L
Applicable scope
This product is a disposable mask suitable for blocking the spread of particles such as droplets, pollen, and microorganisms in daily environments.
Product Features
(1) Made of high-quality non-woven fabric, free from any filling materials and harmful substances, making it soft to the skin.
(2) Health, safety, hygiene.
(3) Good breathability, low resistance and unobstructed breathing.
(4) The earband is made of high-quality spandex, which is soft and elastic; The solder joint is located on the surface of the mask to prevent skin irritation.
(5) The memory metal nose clip design is fixed and adjustable, making the face more snug.
Please enter your message and we will contact you as soon as possible!